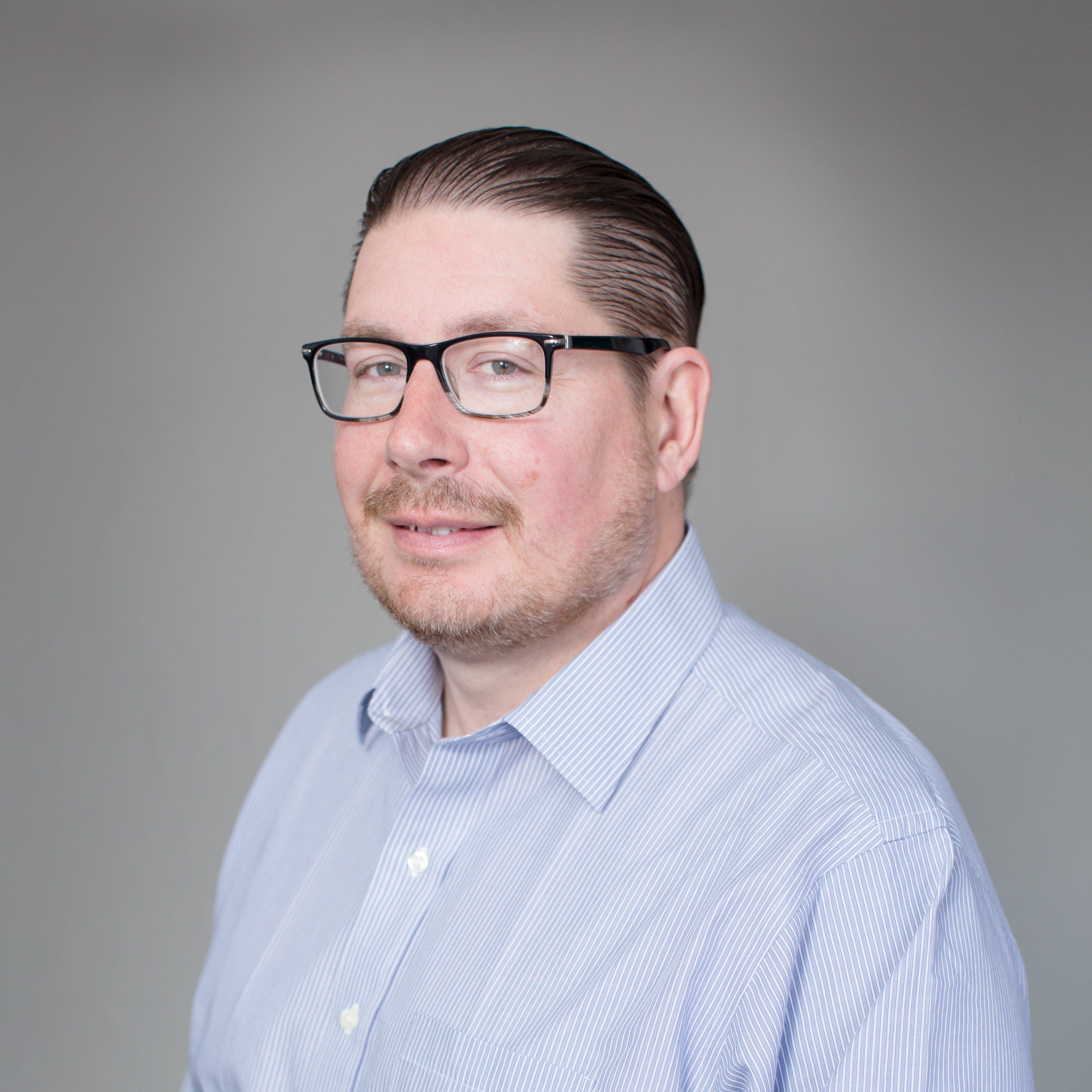 Charles Bryan
Senior Project Manager
Charles is the Senior Project Manager for Boston Roofing's largest and most complex roofing projects. He workes with key clients of Boston Roofing to ensure quality and that projects are completed on time and under budget.
His past financial experience includes management positions at both Merrill Lynch and Fidelity Investments.
Charles has a BS in Finance from Babson College and an MBA from Boston University. He has his OSHA 30 certification.
Enjoys traveling to new and exciting global destinations and a leisurely afternoon game of golf.