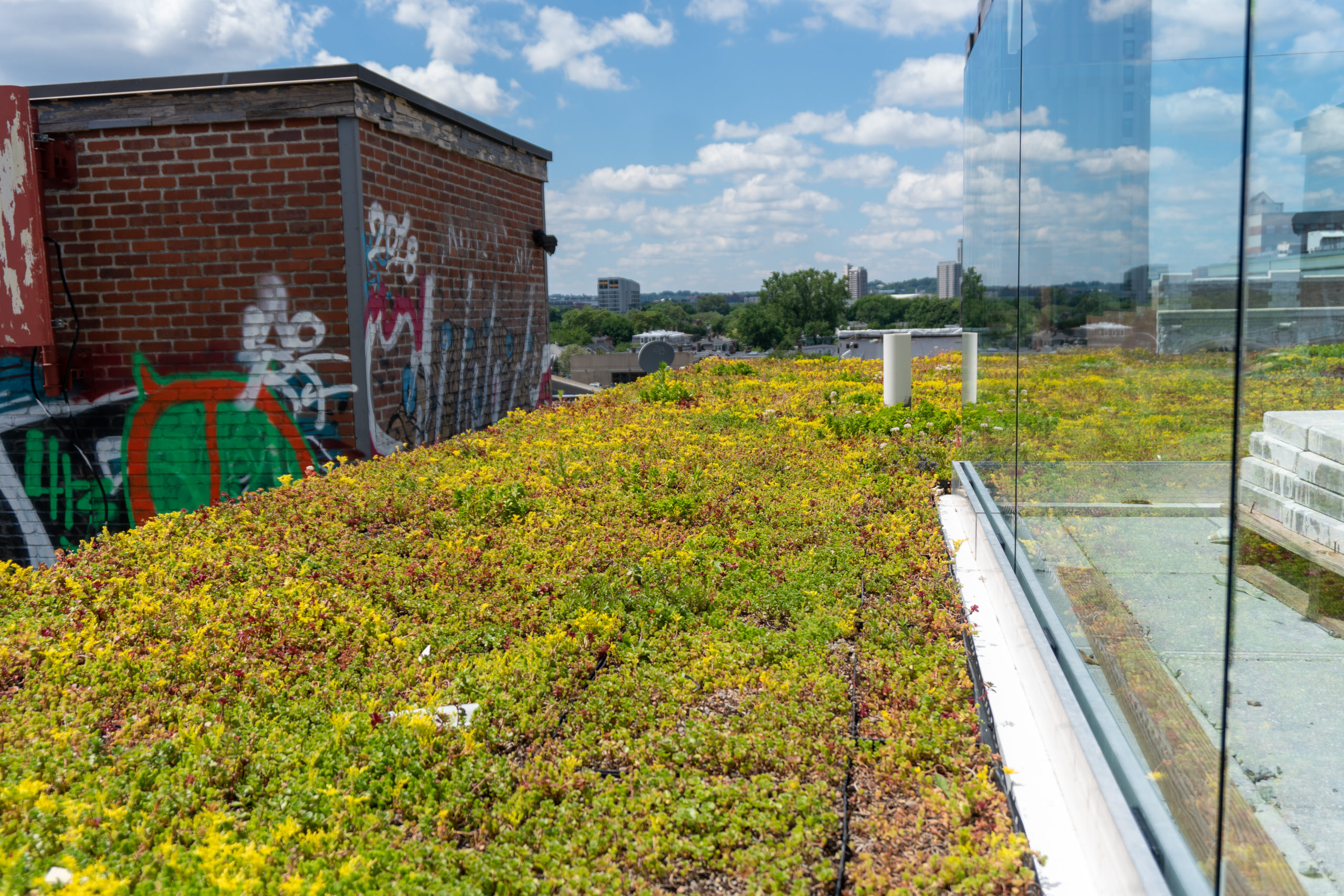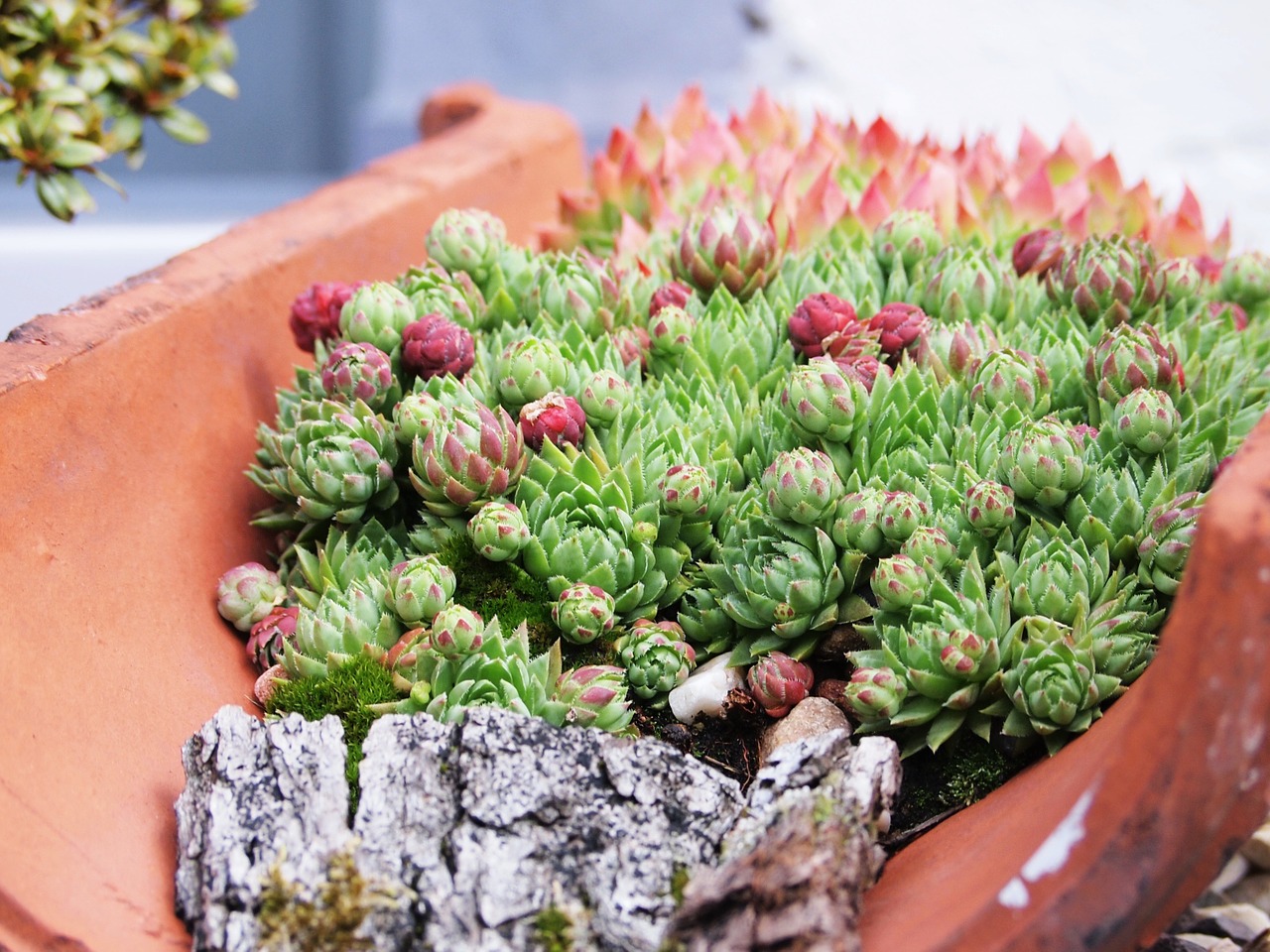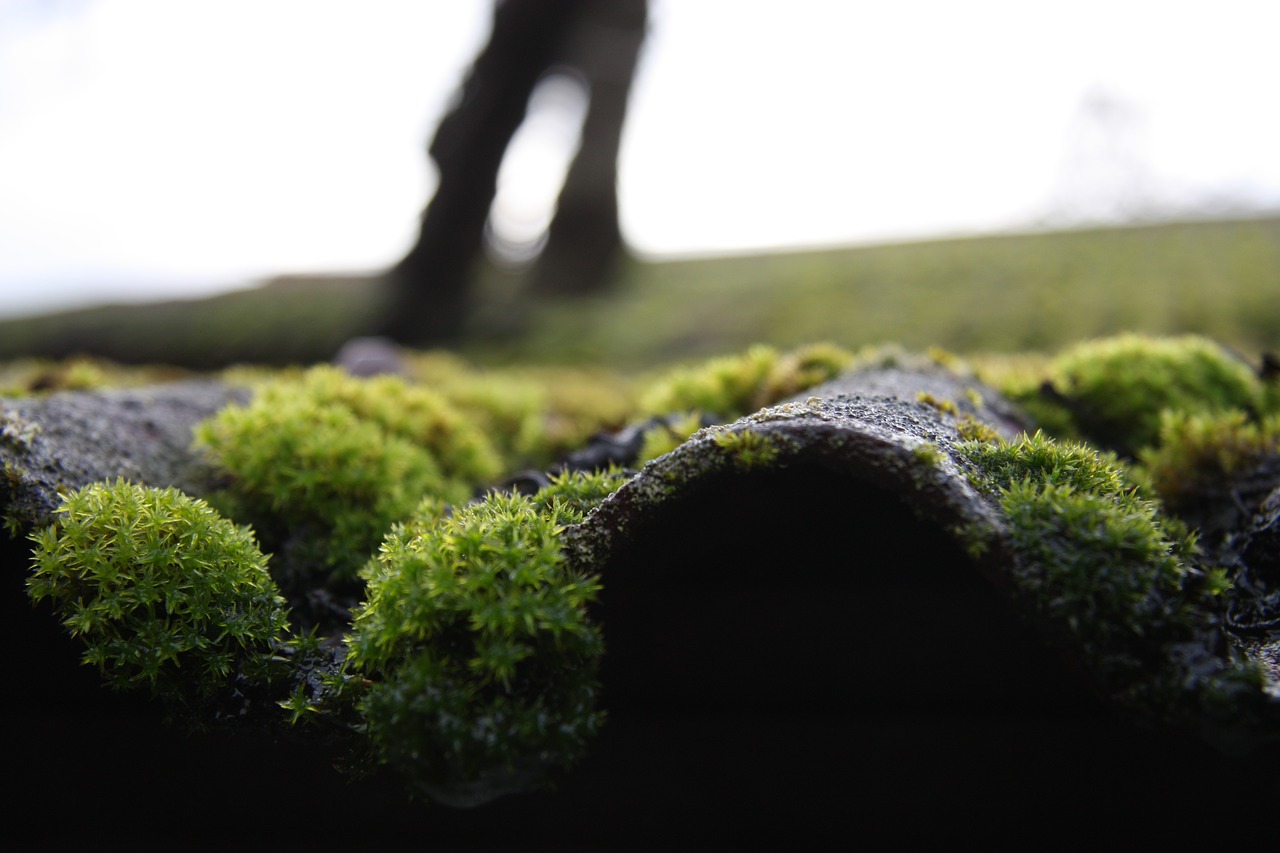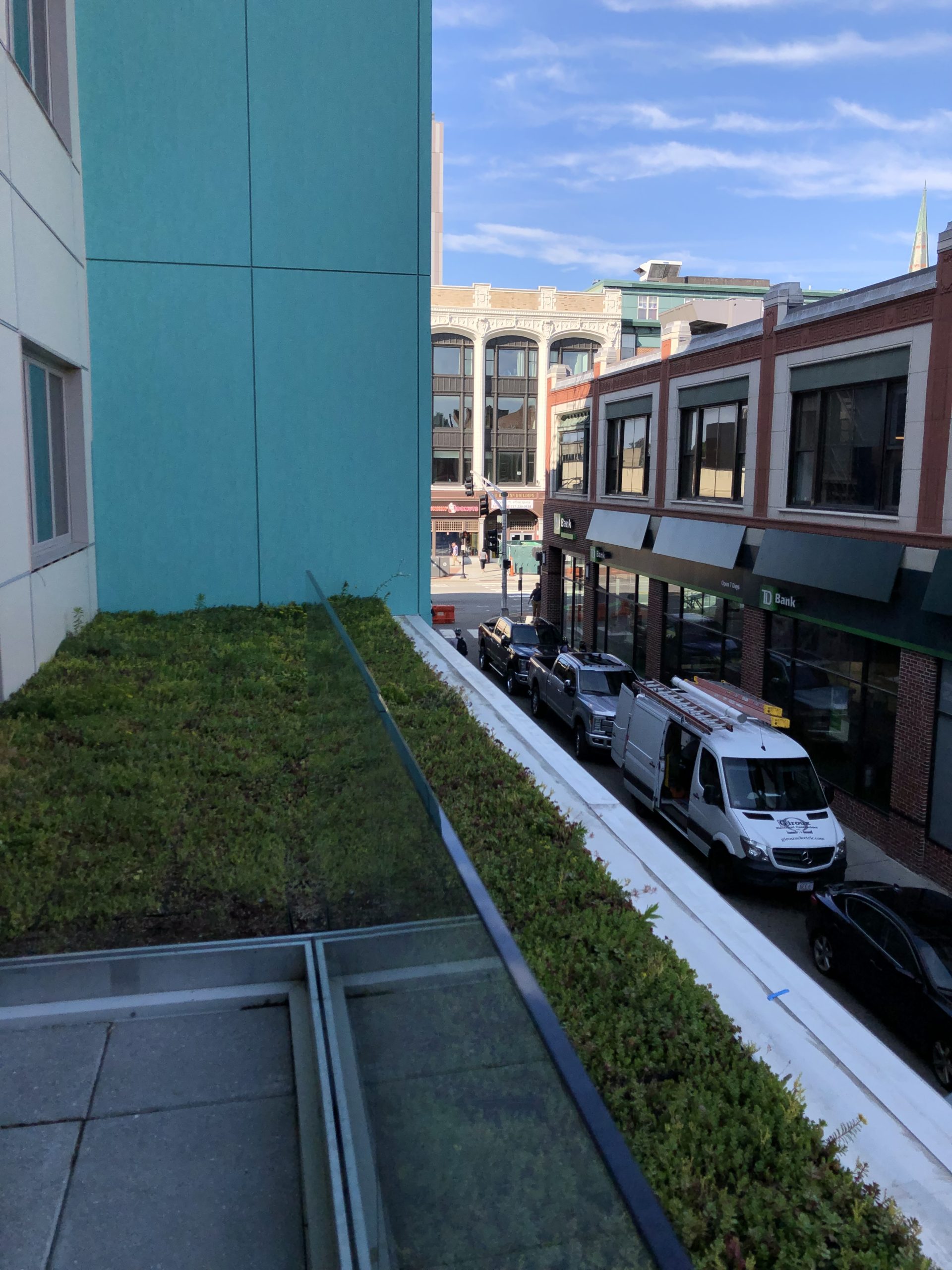 Boston Roofing Vice President  Victoria Bryan is leading the push for this green initiative.
Victoria worries about the future of construction and its impact on the environment, so with her backing  Boston Roofing is looking to Eco-technology to improve the Roofing industry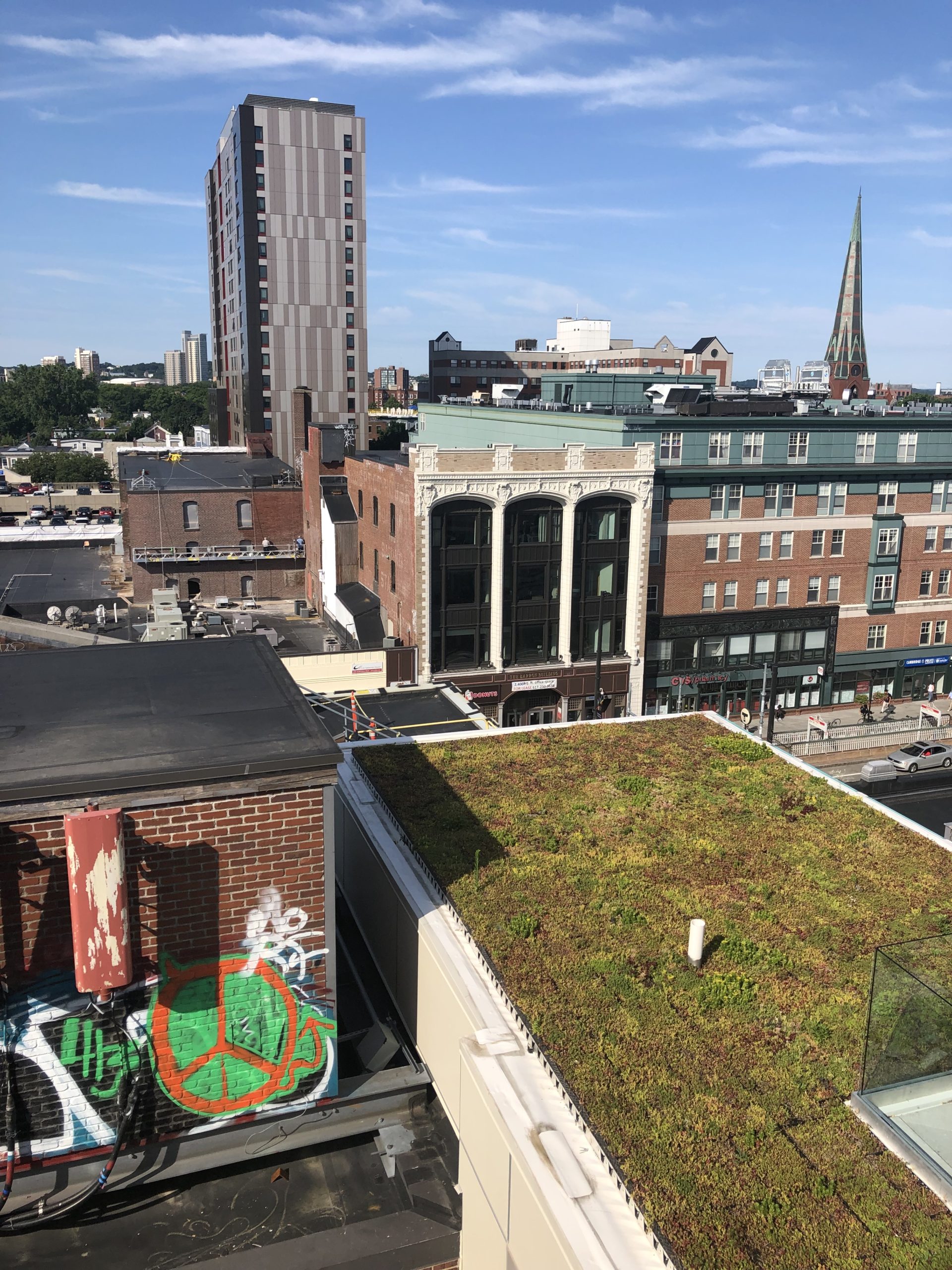 Boston Roofing is working to make the industry more sustainable!
---
Have you heard of Green Roofing?
Green Roofs are a way to make your roof more environmentally friendly.  Green roofs don't just stop at the environment, they also help with increasing the longevity of your roof as well as decreasing building costs.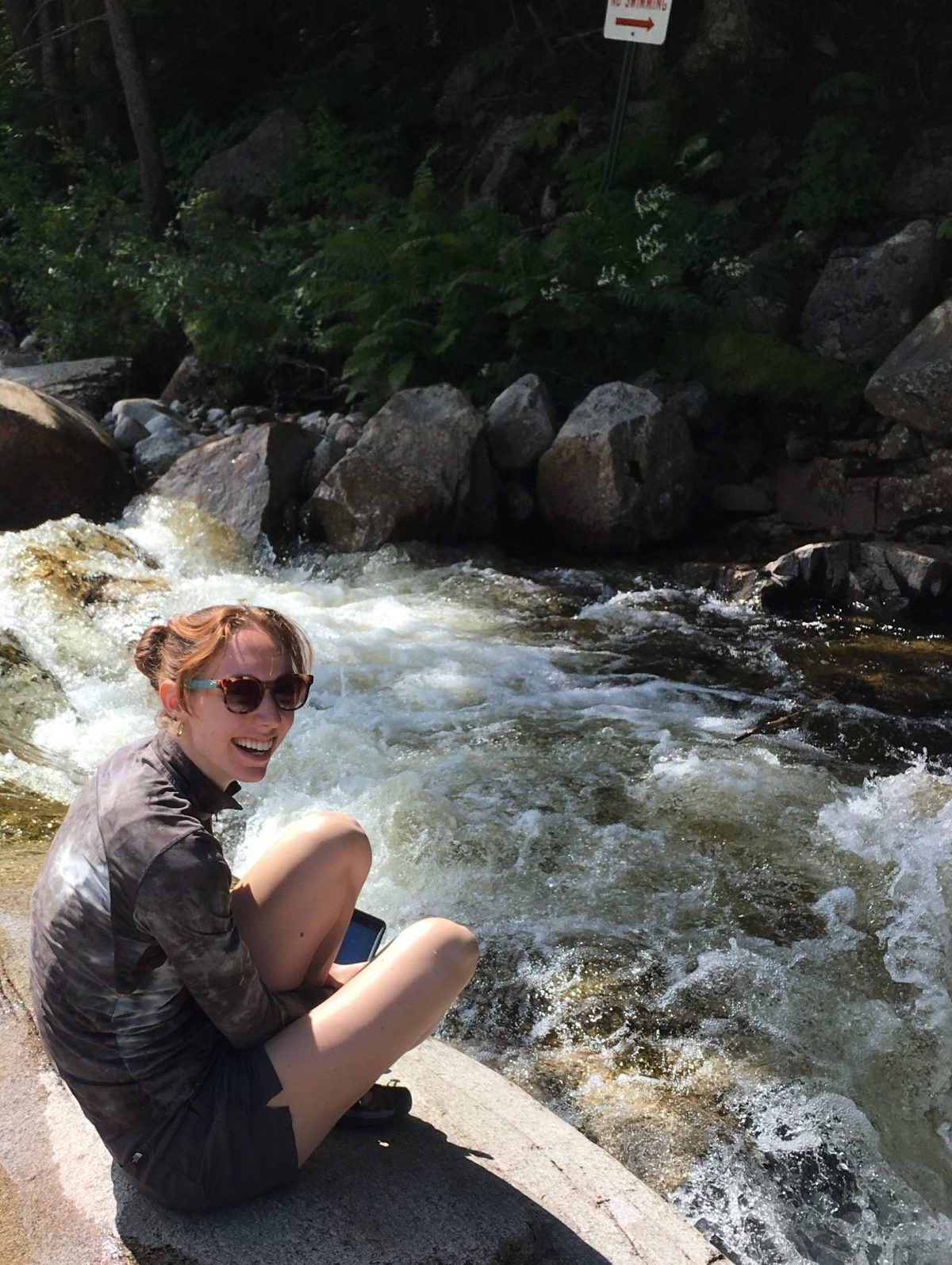 We are constantly looking to decrease our impact on the environment, and are open to new ideas. Feel free to call (617)780-6153 for any ideas and improvements to make a greener tomorrow!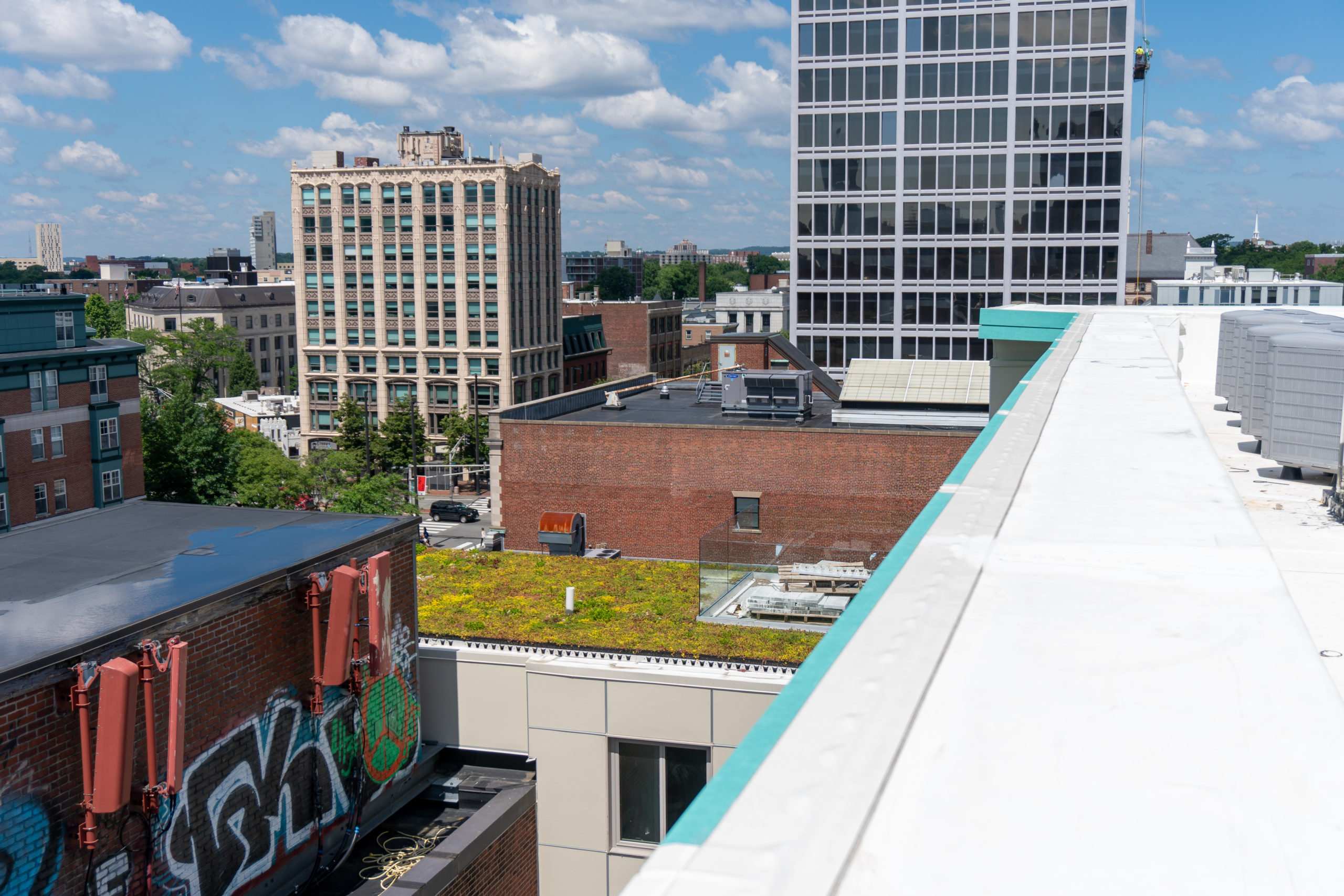 Green Roofs bring many benefits some of which include and are not limited too:
An Increase to the Roof Lifespan
Fire Resistance
Increase in Real Estate value
Energy Saving - Due To Cooler Roof
Noise Dampening
Stormwater Retention